8th Annual Conference ● Radisson Blu Aqua Hotel, Chicago, IL, Sep 15-17, 2016
Society for Color and Appearance in Dentistry (SCAD) 8th Annual Conference took place at the Radisson Blu Aqua Hotel in Chicago, IL on September 15-17, 2016. 
As in previous years, our 2016 Annual Meeting featured a full program of high-quality, evidence-based information on color-related and appearance topics in dentistry, presented by outstanding national and international experts and leaders in their fields. Detailed information about the presenters and their topics, including educational objectives, is provided in the program book.
General Sponsors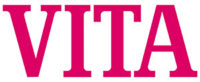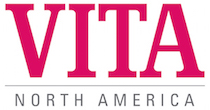 Meeting Publisher