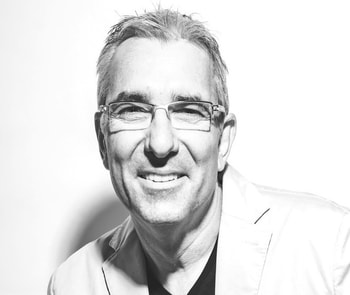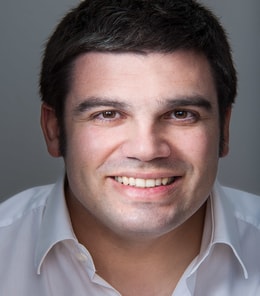 Friday, October 19
3:50-4:50
Empathy. How the Dentist can Make the Technician's life Easier and Viceversa
Lecture Description:
Success depends strongly on making our counterparts easier. By understanding the dentists' and technicians' needs we will improve our results. Dentists have to provide clear-cut information to the technicians. This selection of information requires good pictures, good functional records and good color and material understanding. By doing this, the telephone is seldom used and cases usually run smoothly.
Objective:
• Provide the dentists and technicians a clear idea of the most valuable information we have to use, emphasising what is critical.
• Explain simple methods of improving the dentist/technician communication with better records.
• Explain how improved preparation by understanding the material will provide the space that the technicians need.
• Understanding how to take advantage of the ceramic materials.
About presenter:
August Bruguera – Technician Specialist in Dental Prosthesis at "Ramón y Cajal de Barcelona" School; ACADEN honors member; Former consultant member of the North American magazine "Signature International"; Member of the publishing committee of the dental magazine "Dialogue", Spanish edition; Member of the publishing committee of the dental magazine "Estetica", Brasil edition; Author of the book" Sombras, un mundo de color" (Shadows, a world of colour), edited in Spanish, English and German; Author of the book "Invisible", edited in Portuguese, Spanish, English, German, Japanese, Italian; 2003 Golden Scalpel; Director of "Disseny Dental bcn" Laboratory and Educational Center in Barcelona; Director of the "Dental Excellence España".
Jon Gurrea – Graduated in Dentistry in 2002 from Alfonso X el Sabio University, in Madrid, Spain. International advanced study program in Peri- odontics (2003-2005), New York University Col- lege of Dentistry.
Clinical Assistant Fellow in Periodontics (2004- 2005), New York University College of Dentistry. Part-time faculty in the Implant Department in Alfonso X el Sabio University (2007-2008). Visiting lecturer in Universidad Europea de Madrid, Universidad Internacional de Cataluña and Universidad del País Vasco. Author of articles in several journals, Dr. Gurrea lectures both in Spain and abroad.