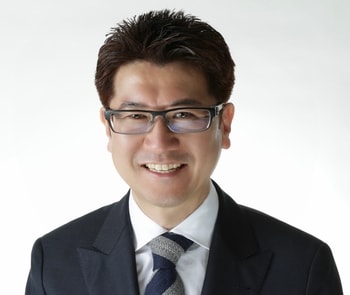 Saturday, October 20
8:00-8:30
The Challenge of Color Management in the Fabrication of Porcelain Laminate Veneers
Lecture Description:
Numerous advances have been made over the last decade in dental materials and techniques. However, restoration of the anterior teeth with bonded porcelain veneers is still the treatment of choice for the most esthetically pleasing and natural result. Nothing else even comes close. The greatest challenge in the fabrication of veneers has always been one of color: hue, value and chroma within such a minimal thickness of restorative material and with a myriad of shades of prepared teeth. The lecture will present a systematic approach of color control in the layering of feldspathic porcelain by refractory technique.
Objective:
• Discussion on the use of masking materials.
• Discussion of how to control the value or brightness of the veneer.
• Discussion of the need to communicate with the dentist on how much tooth reduction is needed to e ectively restore or change the color of the tooth.
About presenter:
Aki Yoshida is Master Ceramist with many years of experience in all aspects of Dental Technology. His passion and the talent that brings to the industry has been widely recognized. Aki is owner-operator of Gnathos Dental Studio in Weston, Massachusetts USA. The laboratory originally founded by Dr. Lloyd L. Miller, is an innovative,quality driven dental lab consistenly producing the highest level of dental restorations.
Aki graduated from the Dental Technician School of Nihon University in Tokyo Japan. He is a technical instructor at Tufts University, Dept. of Post-Graduate Prosthodontics in Bos- ton, where he has participated in Post Doctoral Courses for both dentist and technicians. He is Fellow member of the AAED (American Academy of Esthetic Dentistry). He also instructor for Kuraray Noritake Dental Supply. Aki has presented numerous hands-on cours- es and lectures throughout the United States, South America, Europe and Asia. He is a four- time masterpiece Technician in the Japanese Quintessence of Dental Technology, and he has published several articles on anterior esthetic restoration in the US version of QDT.